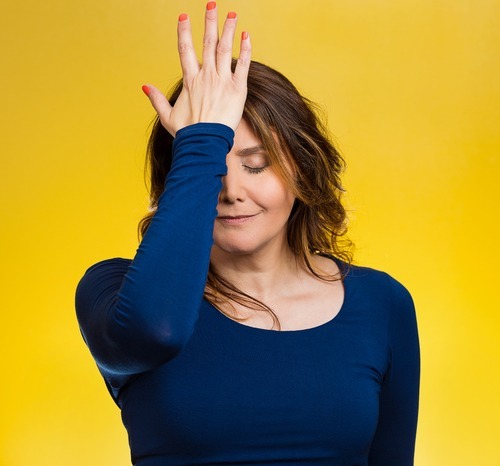 Buying a home can be a complicated process, even for those who have gone through it before. One of the best ways to make the experience as painless as possible is to make sure you don't sabotage yourself. Be prepared by reminding yourself to avoid these common mistakes.
Not checking your credit report
Maybe you've been daydreaming about a new home, doing some online browsing and mentally preparing yourself for the search. But before you even begin heading down the road to home ownership, you need to know what's on your credit report. You should review your report a few months before you begin your search, to make sure there is no incorrect information or to address anything that could work against you when trying to secure a mortgage. Pay down as much debt as you can and be sure to have any problems taken care of right away.
Not getting pre-approved for a mortgage
After checking your credit report, the next thing you should do is get pre-approved for a mortgage. This will help you determine how much house you can afford so that you can target homes that are in that range. Getting pre-approved also signals to a seller that you are serious should you put in an offer. In a competitive market, if you fail to get pre-approved, it could mean the difference between having your offer accepted or being the first offer crossed off the list.
Not preparing for added costs
When you are determining your budget and how much you can afford to pay per month, don't forget to include all the added costs such as insurance, taxes, utilities and fees. Those costs can add up and derail you should you opt for a home that's at the top of your price range. You also need to remember to include closing costs and other fees you'll be assessed during the closing process as well as moving costs and costs for repairs once you move in.
Not being realistic
As you begin your search, you should definitely set aside some time to put together your wish list. Think about what you really need to have in a home and what it would be nice to have. Don't walk into the home buying process thinking you are going to get everything on your list – that rarely happens. Instead, be clear about what you need to have versus what you would think of as icing on the cake. Being realistic will help you and your agent find the right home quicker and more easily.
Not finding the right agent
Now that the Internet has made searching for available homes so much easier, you might think that you can forgo hiring an agent to help you with your search. But remember, there's much more to purchasing a home than simply deciding which one you want to buy. An experienced agent can help you navigate the process, which can be complex and stressful at times. Not only should you work with an agent, but you should find one that you trust and that you feel you can have an open and friendly relationship with. Ask friends and relatives for referrals and don't be afraid to speak with several agents before settling on the one that's right for you.
Compliments of Erin Morse