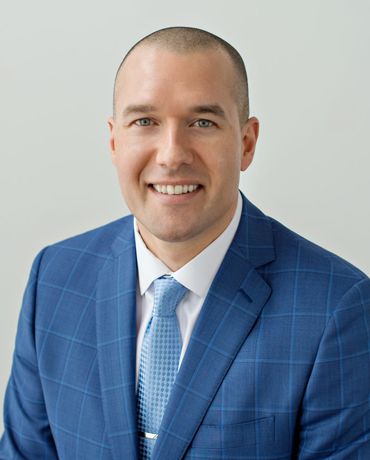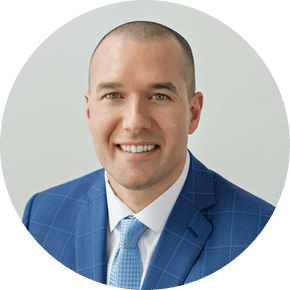 Shaun Guerard
Realtor • SHAUN GUERARD
Shaun Guerard and his wife Heidi founded Heidi Hope Inc. in 2008 with a vision of providing clients and their families with stunning custom portraiture and an unrivaled experience. With the main focus on the maternity and newborn demographic, Heidi Hope Inc. grew to be one of the top five most profitable photography studios in the country within its' first four years in business. With the edition of the Heidi Hope Backdrops and Photographer Rising brands in its' portfolio, Heidi Hope is an internationally recognized industry leader serving it's portrait clients as well as photography studio owners in the US and worldwide.
Shaun also owns, operates, and consults for multiple online marketing and property technology companies. He is excited to offer his business experience, wide network of business professionals, and extraordinary commitment to servicing his clients in the real estate business. Shaun will always advocate for his clients to ensure they are making the most sound real estate decisions whether they are buying, selling, or investing in property. Shaun is a licensed Realtor in Rhode Island and Massachusetts.
A graduate of the University of Massachusetts Dartmouth (BS Finance, 2004), Shaun resides in Cranston, RI with his wife Heidi, and their children Giuliana, Grace, and Grant.